Cross Timbers Orthopaedics and Sports Medicine
Since 1998
We strive to provide quality, evidence-based care led by specialists well-versed in operative and non-operative management. Our goal is to provide timely, evidence-based treatment with an accurate diagnosis designed to get you moving again as quickly as possible.
Call (254) 965-2663 to schedule an appointment. We are conveniently available to see you at the Stephenville and Eastland offices.
Come see us at our Stephenville or Eastland offices. If you need surgery, we will choose a hospital as close to your home as we can.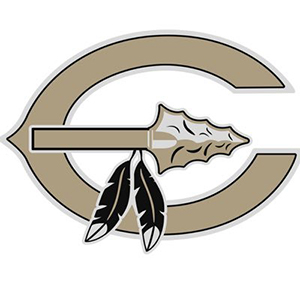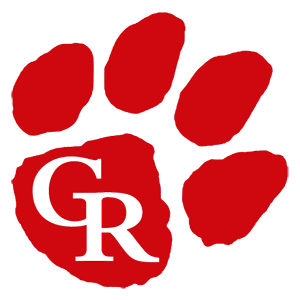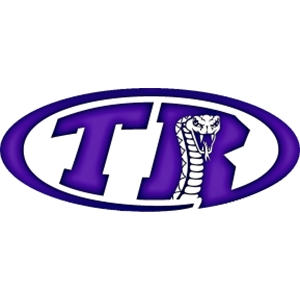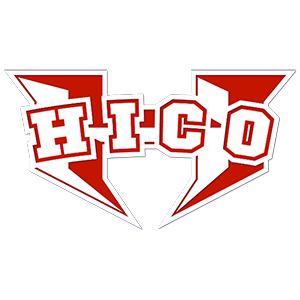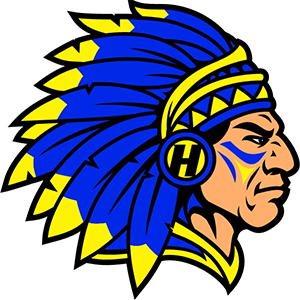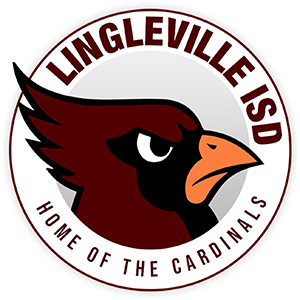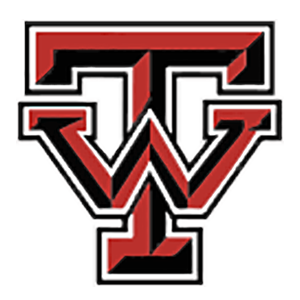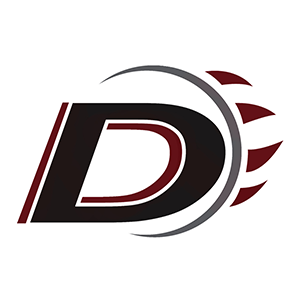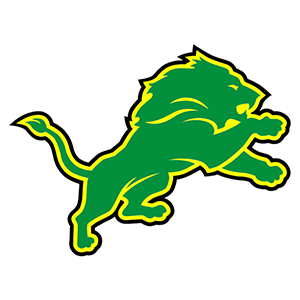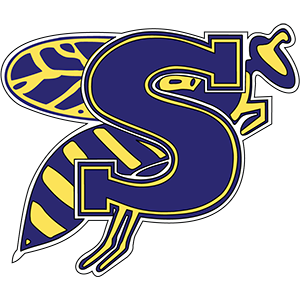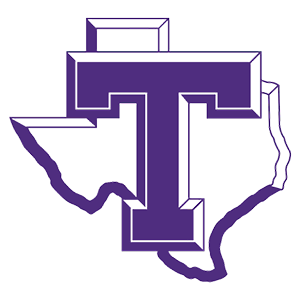 Walk-Ins Welcome, No Referral Needed
Call for an Appointment
Cross Timbers Orthopaedics is open for walk-ins for those with orthopedic injuries. In order to maintain the current safety parameters in place, we request that patients phone into the office in advance. Our office, which specializes in orthopedic issues, is less crowded than an ER or Urgent Care facility and can more directly address care. Please call ahead at 254-965-BONE (2663).
"We trust in the resilience of our people and community as we navigate this challenge."
– CTO Staff