Meet Our Doctors
Our experienced physician and professional staff work closely with our patients to provide the best treatment.
Bill Evans, M.D. has been serving the Cross Timbers area since 1998. His training, experience and knowledge allow him to accurately evaluate an orthopaedic condition and tailor a plan for diagnosis and treatment for the most rapid return to full function. Board...
read more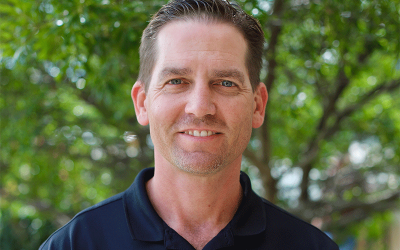 Dr. Matt Maruska is a fellowship-trained, non-operative, sports medicine physician who joined CTO in July 2014. He specializes in the non-surgical treatment of all orthopedic or sports injuries and musculoskeletal conditions. He treats head to toe orthopedics,...
read more
Cross Timbers Orthopaedics
Contact Us
We encourage all our patients to call us in advance to schedule an appointment. We are here to take care of your orthopedic problems and we will do our best to accommodate all your reasonable needs.
Office Location
561 North Graham
Stephenville, Texas 76401
Mailing Address
P.O. Box 1358
Stephenville, Texas 76401
Hours
Monday-Friday: 8AM-5PM
Saturday-Sunday: Closed